Thierry Lebraly, photographer
29 January 2012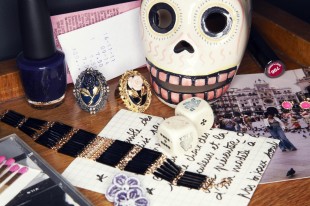 Thierry Lebraly is a magician, a very talented photographer. We asked him to supervise the artistic direction of our look book, collection Deux.
Alysson Paradis and Augustine
17 October 2011
Marvelous Alysson Paradis. The actress attented the preview of the movie "A monster in Paris" with Vanessa Paradis ant the singer M ; she was wearing for the occasion the new version of the Augustine ring in gun metal finish.
Decidedly, Bliss Rose LOVES Alysson.
CLIN D ŒIL
5 May 2011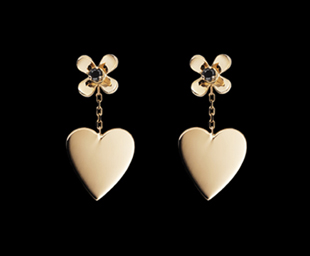 « Made in Joaillerie », French online magazine devoted to fine jewellery, publishes this week a kind article entitled "Bliss Rose's precious jewellery box":
COLLECTION UNE
19 April 2011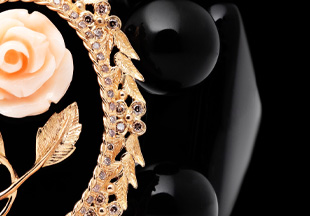 AUGUSTINE, iconic line, emblem of the brand.
Imperial, Victorian.
Rose in coral on an onyx plate, wreath of leaves and flowers paved in grey diamonds, a tribute to vintage cameos for a revisited piece.
Declined in pink gold and agate, Augustine mellows without losing its intensity.
FRIDA
13 April 2011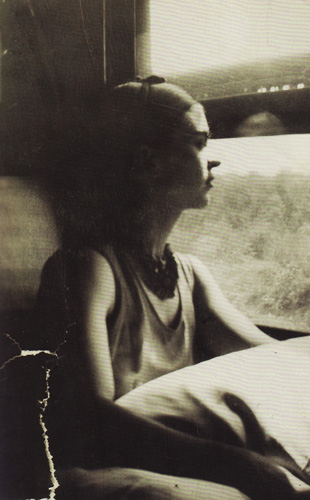 FRIDA KAHLO, Mexican painter, source of inspiration for her love for jewellery and other colourful accessories.
MY FRIEND MARIE
12 April 2011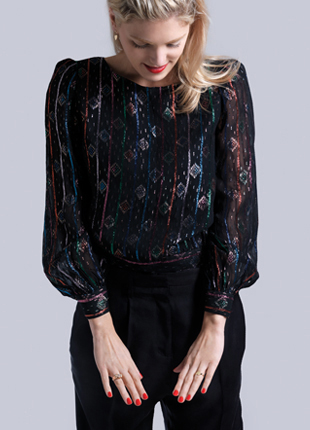 Founder of modetrotter.com, she agreed to model for our look book.
Full of energy, always cheerful. I thank you from the bottom of my heart for your trust. You will bring us luck.
TURQUOISE, MAGICAL STONE
9 April 2011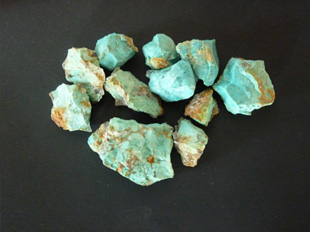 Turquoise is said to absorb negative energies and to restore peace and joy. It also develops creativity, helps balance emotions and fosters communication.